Welcome to My World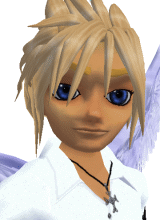 This site is my SketchUp to IMVU site
Many thanks to all those who contribute to making SketchUp that bit more IMVU friendly!
The current exporter used in this site is made by ApocalypseSurvivor and is called MeshOut, I do no have permission to be giving this out and some of the official testers are against it.
Please show respect and do not copy any info to place on other sites without permission.